Guitar pickup guru and blues guitar master Seymour W. Duncan payed a visit to the Guitar Electronics Shop in Scottsdale, AZ for a meet and greet with our customers crew. Over 150 players showed up to meet the master of tone, get their pickups autographed and ask guitar tone questions. Something Seymour always enjoys doing. In addition to being the world's most famous pickup designer and builder, Seymour is also an accomplished blues guitarist that used to tear up the local scene in England with the likes of Jeff Beck and other British pickers. So while we was in town to visit, he offered to play a private show for the Guitar Electronics customers and staff.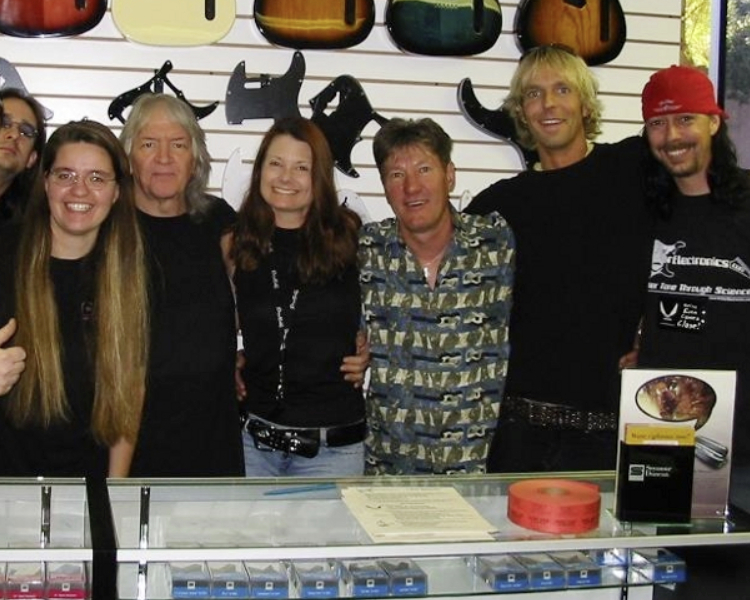 Seymour brought his "Number 1" for the show and gave us chance to get a close look at his personal holy grail of tone modeled after the "Telegib" he made for Jeff Beck.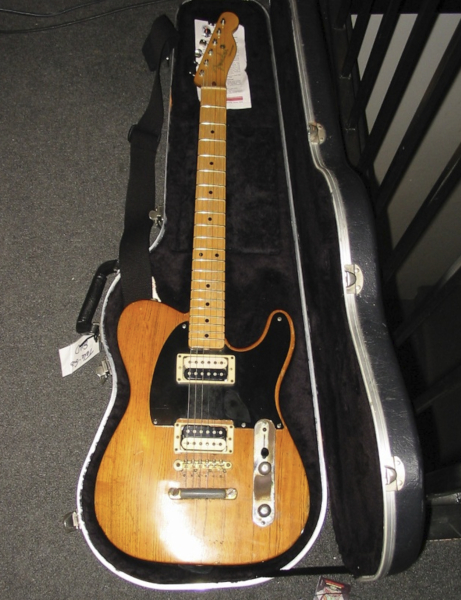 One lucky customer even won Dean ML guitar customized by Guitar Electronics and signed on the head stock by Seymour in person! Seymour and his crew were a blast to hang out with and we hope to have them back again soon.